Law is a popular field, and each year thousands of graduates around the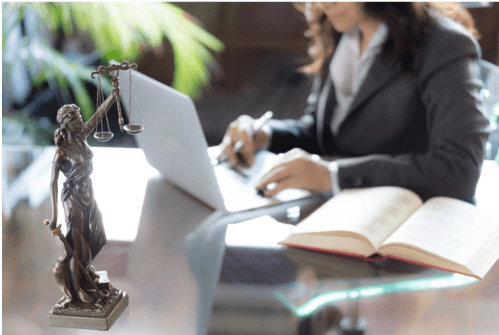 country, of all ages, finish their studies and go looking for work. With so many different areas of specialization to choose from, it's often difficult for people to choose a specialty to commit to.
Plus, for more experienced lawyers wanting to open a practice, it may be a struggle working out which field has room for growth. As such, it's important to stay up to date on current trends, to help guide your career today and into the future. Read on for some of the key trends all lawyers need to know.
Creation of Micro Niches
In many other industries, micro niches have been a popular trend for the last few years. Now, the legal sector is also following suit. Lawyers should, therefore, work to build their business by providing differentiation via micro niches that serve particular clients and particular customer needs.
For example, take the healthcare sector. Rather than being a general healthcare lawyer, lawyers in this arena might look at specializing in a sub-segment like litigation risk for genomics editing or law pertaining to sexual harassment in hospitals, the use of artificial intelligence in brain surgery or food-borne illness outbreaks, to name just a few.
To set yourself up as an expert in a particular niche, do your homework and research the field inside and out. Work out what your skill sets and interests are, and look for needs that aren't currently being met. You should also be proactive about getting your name out there and learning the ins and outs of the specialization case by case.
Note, though, that if you do plan to become known for a narrow niche, you won't be defined by geography and will have clients approach you from around the country. As such, you'll have to be prepared to travel extensively for work — and perhaps have the appropriate Bar status in multiple states.
Growth in Elder Law
Elder law is booming right now because the United States, like many other countries, is experiencing a demographic shift, with a rapidly aging population that continues to grow. As is the case with any significant demographic change like this, there are implications for society in many different areas. Law is just one of them.
Elder law is the term coined to talk about the area of legal practice that developed in response to the aging society. It is an approach to law specifically focused on the right of seniors. Its object is to allow older adults to live in dignity by protecting their rights; it's about preventing elder abuse.
If you practice in this area, you will likely advise clients (who could be seniors or children or other advocates of seniors) on things like wills and estate planning, age-related discrimination, powers of attorney and incapacity planning, physical abuse, exploitation (of many forms) and more.
Become a specialist in elder law, and you will focus on the rights and independence of people who may be more vulnerable due to their advanced age. Access to justice is particularly important in the case of elder law since it can impact people of all economic means, backgrounds and locations.
Technological Impacts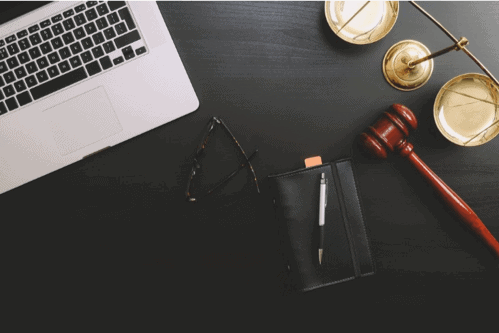 Lastly, no matter which area of law you work in, whether you've taken specific employment law courses or studied corporate law, family law or any other field, it's important for you to look at ways to utilize technology in your legal practice. Like with most other industries, tech tools are having a big impact and will continue to do so over the coming years.
In particular, lawyers are starting to let computers automate routine legal tasks. Machine-learning algorithms can more cheaply, accurately and efficiently extract data from pages of information than humans, and then they can track, order and analyze it, to boot. This saves junior lawyers and paralegals hours of effort on menial tasks and leads to time and cost savings for firms.
Machine-based learning and artificial intelligence are starting to power various applications in the legal field. For example, computers can now be used for contextual analysis, outcome predictions, contract analysis, litigation data, document generation and so on. Discovery software, especially, is useful for litigators as it can go through huge reams of data and present users with the most relevant documents needing to be reviewed, in a fraction of the time usually required.