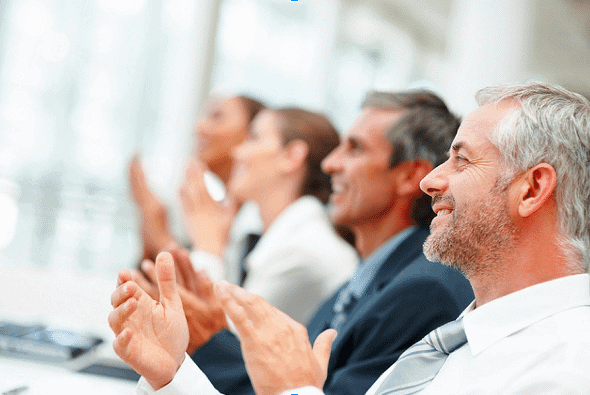 We oftentimes find ourselves focused on our work that we tend to forget about certain things that can actually make the experience easier. With our energy and thoughts usually spent on responsibilities and tasks in our respective lines of work, it comes as no surprise that we neglect benefits that we may be entitled to. While social security and health insurance are common enough that they're difficult to overlook, it's the smaller things that we may not consider as particularly necessary or important that we can fail to notice.
It is highly advisable to consult your human resources department or perhaps even your workplace's manual to check and see if there are benefits that you can potentially take advantage of. This is your right after all, and it's a false economy not to do so. Here are just a few of the best employee perks you should definitely tap into and apply in 2017 if available.
Free Snacks
Many businesses and companies often provide free food and beverages as part of their perks and for good reason: it increases morale. The workers have always been the backbone of any organization and if they're happy, the results will certainly be far more productive than if they weren't. This is especially important when you think about the potential savings you can make from this alone.
But that isn't the only advantage this perk yields. Companies need their employees to be healthy and it goes without saying that the healthier the snacks they provide, the better their respective workers' health will be. While this may seem insignificant at first, imagine being able to not just save money but also stay in good shape at the same time. Food is our fuel and being provided free healthy snacks can go a long way in revitalizing us during or after a hard day's work.
Wellness Programs
Fitness and health have become a popular trend in recent years due to its positive effects on our well-being. As was mentioned earlier, it is imperative for a company to take care of its employees for the sake of the business to survive in the highly competitive industries of today. Because of this, a wellness program may be available to you. While we may not all be particularly fond of exercise or any strenuous physical activities, no one can deny that this is good for us.
There are also times when incentives may be involved. Prizes involving money can be put into play to motivate and encourage employees to take part in the aforementioned program. Not unlike killing two birds with one stone, you can take advantage of both health and financial gain.
Discounts & Promotions
Another employee benefit that we may not be too familiar with and may miss are discounts and promotions, either with products and services from the same business or a company partner. This can be especially useful in cases and situations wherein we find ourselves in a financial bind and have to work with a limited and tight budget.
These are just a few employee perks that you can potentially take advantage of and certainly utilize if available. While they may seem small things at first, they can make a huge difference in not just financial gain but in the overall experience in the workplace as well. We all work to earn and survive, and while it may not always be easy we do have employee benefits that we can tap into when the need arises. It would be a waste not to do so otherwise.