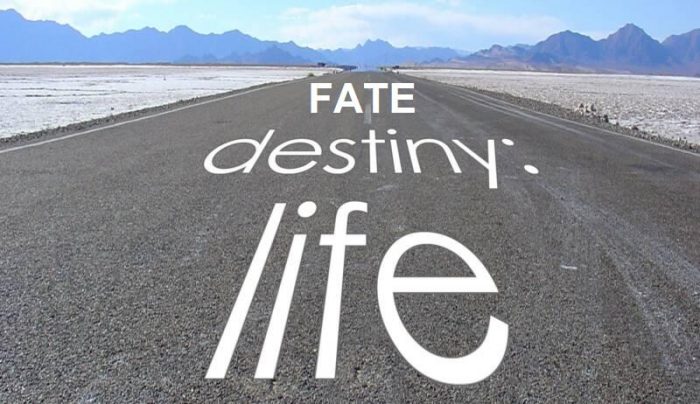 You may have heard of the many ways workshops, books, and speakers are telling you to create and manifest your dreams.  Have you ever tried it yourself?
Your thoughts are creative.  Your spoken words are more powerful.  And, there is even greater power in written words.  Since your subconscious mind records things visually, there is very great power in pictures.
That is why vision boards are so effective.  As one woman found out, your subconscious mind can sometimes be very literal.  When she met her ideal man, she said his only flaw was he was a smoker. But, when we looked at her vision board she had a picture of the Marlboro Man with a cigarette!
I started my experiment in August, 1997.  I had just completed a picture book containing magazine pictures representing what I wanted my life to look like after my divorce.  I was inspired by the story of Glenna's Goal Book in the original Chicken Soup for the Soul.
Glenna based her idea on the bible verse, "Delight in the Lord and He will give you the desires of your heart."  She created a beautiful photo album and put in pictures representing romance, marriage, beautiful home and furniture, travel, and a business woman who represented a VP in a company.
Glenna got everything she asked for in one year.  Determined that God is supposed to love me as much as her, I got busy with my own book.  I created quite a large collection of pictures.  The journey has been amazing.
A few things happened the very next day.  I had put a picture of Prince Charles, Diana, and the boys that had been taken years earlier.  They were already divorced and at a function together as a family.  That impressed me as I was newly divorced and wanted to do the same for my children.
I did not know at the time Princess Dianna died the night I cut out the picture and put it in my book.  The very next day, the picture I chose was blown up full page on the front cover of the Minneapolis Star Tribune.  Of all the millions of pictures taken of this royal family, it was the old picture I had chosen.  It was like God telling me loud and clear, "I hear you."
I had put a picture of a sports car in my book.  The next day at church, the Pastor was given a written message to announce before the sermon.  He stated rather glumly, "There's a station wagon in the parking lot with license #XX23K that had its light on.  You better go shut them off."  Then, the whole expression on his face changed, and he said excitedly, "Well, we have a SPORTS CAR in the parking lot License # 911MZT.  YOU GOT THE LIGHTS ON!"   I was goose bumps from head to toe, because that was my license plate number.
I drove a 4 door Mercury Sable at that time, and no one would have called that a sports car.  Yet, the Pastor was so excited when he read the note; it was as if he could see a picture of the car.  When I got to the parking lot, my car lights were off.   It felt supernatural to have someone see a sports car in the parking lot with my license number and write it down to give to the Pastor.
For many years I told my friends, "I just want to be married and have a house in the woods."  I included a picture of a house that had a domed front window and a three car garage.  Then, I picked another picture of the back of a different house that had walkouts on both the upper and lower levels, with a beautifully manicured yard, and a flower garden at the edge of a big pond.
Thirteen years later, my boyfriend bought that very house and then proposed!
READ MORE AT WOMEN'S VOICES MAGAZINE