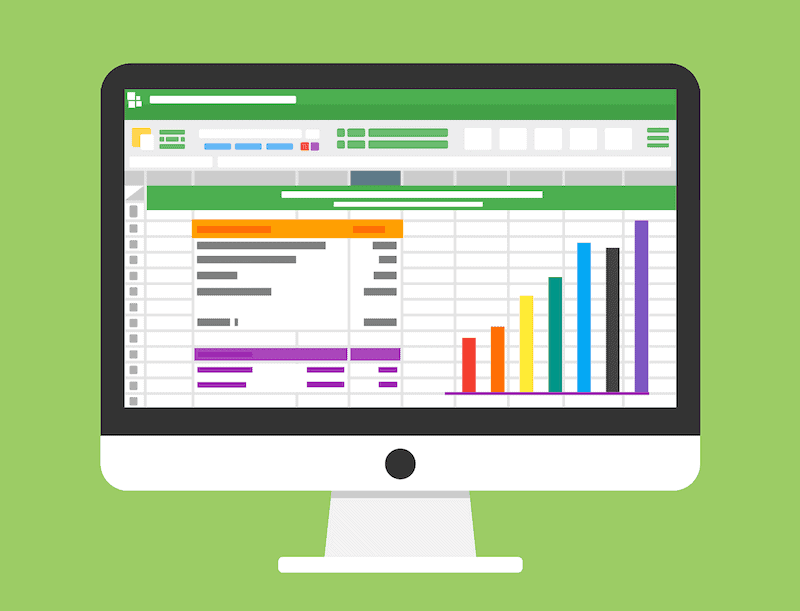 Small and medium business owners should be aware of the latest marketing trends in order to remain competitive in the ever-changing business environment. Many new marketing options are easily reachable and extremely affordable while being efficient and engaging. To help you use the maximum of the opportunities available, here are a few of the top marketing trends SMB owners should watch out for in 2017.
Going from mobile-friendly to mobile-centric
In the last few years, mobile users are outnumbering desktop users when it comes to browsing the internet. The year 2017 is going to mark the rise of websites that offer smooth user experience regardless of the device used, and having a mobile-optimized website will be essential to any small business. Companies will be shifting their marketing strategy from mobile-friendly to mobile-centric.
Small businesses should consider implementing mobile technologies, such as mobile payment and apps as these options will be more available and affordable to them while bringing more benefits to the customer. The use of mobile-only apps, such as Instagram or Snapchat will be on the rise and their potential is yet to be used to the fullest in new marketing strategies.
Growing relevance of content marketing
SEO is inevitable in today's business world and your company's high ranking on search engines is essential to attracting as much traffic as possible. Because of this, content marketing is more important than ever as search engines prioritize sites with organic and original content.
Small business marketing teams will pay more attention to content personalization, as content marketing is most effective when it is adapted to the ever-changing needs of your audience.
The goal is to point your audience in the direction of your content so they can find answers to their questions and solutions to their problems, leading to audience engagement and establishing trust between businesses and customers.
Use of a video as a major marketing trend
There has been a huge increase in popularity of video content over the last few years, but in 2017 it's going to be a major marketing trend that will continue to grow. From live video to video series published on different social media platforms, the possibilities are plentiful. One good and efficient way to use videos in your marketing strategy is to treat it as a new medium for presenting your regular content. Addressing issues and answering questions in a video format is a fresh way to let customers get to know you, as well as your offer.
Getting the most out of influencer marketing
Word-of-mouth is still the reason behind many purchases, generating more sales and engagement than paid advertising. In a new world of digital relationships, recommendations from friends and family evolved into influencer marketing – promotion of your brand through influential individuals in your niche or community.
By collaborating with social media influencers, you can get the attention from a targeted and trusting audience as contributors who are focused on the content rather than revenue are gaining prominence. With the proliferation of marketing platforms that are suitable for this kind of promotion, influencer marketing is very accessible and affordable to small businesses targeting smaller audiences.
The financial costs are usually minimal as all it takes to boost your products' visibility is to send your product packages to influencers. For many small businesses, focusing on micro-influencers might be the best tactics available since influence stems from trust and not from a large number of followers. You're looking for individuals that connect with followers in a more authentic way that guarantees to capture consumers' attention.
Social Media Marketing is still evolving
In addition to its high popularity, advertising on social media enables you to easily track the return of investment in terms of views, clicks, and engagement. With the new social media outlets emerging constantly, there are still some platforms that perform better than others. Facebook is steadily ahead of other social media, as well as the traditional web ads when it comes to usage, the number of views, clicks, and audience engagement.
It is still the platform mostly used by small business owners of all ages and backgrounds and Facebook advertising will still be a significant part of your marketing strategy in 2017. Another social media trend that is going to be important in 2017 is the clever use of social media data and focus on analytics in order to run your business more efficiently and provide a better customer experience.
An adequate interpretation of these valuable data can help optimize interaction with clients and increase in sales.
None of these new trends should replace your already successful practices. Small business owners should continue doing what already works for them while implementing new methods to complement or enhance existing ones in order to have a successful marketing strategy.