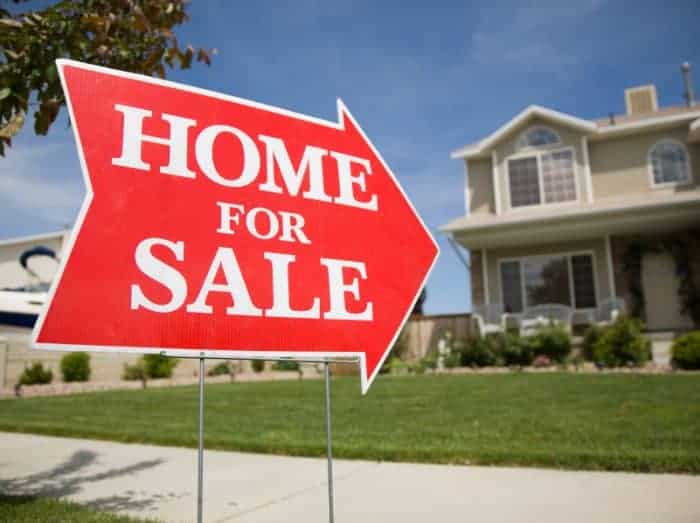 When you put your house up for sale, do you know if it's safe to let the potential buyer in? If you're a Realtor, do you know if it's safe to go inside the prospective property listing? Who are these people?
One in four realtors personally experience safety related or harassing situations while conducting professional duties.  (Source: Realtor Safety 911).
15 Tips to Keep You Safe
Run a quick Google search on the perspective buyer or seller of the property.

Have the client provide you information such as phone, address, and driver's license prior to the showing or visiting.

Make sure you tell a colleague or spouse where you will be.

Leave the address, client information, and approximately how long you expect to be out with your colleague or spouse.  Have them call you at a specified time to check on you.

Trust your instincts!  If you are nervous about the person/people you are meeting, snap a picture of them, their vehicle and/or license plate, and send it to the office, spouse, etc.

Although it's nice to drive with your client, it's safer to travel in separate vehicles.

Have you received a request to view a property you have not previously visited?
We suggest going to walk the property first, so you are familiar with the layout and specifically the exits in case of emergency.
Plan at least two exit routes.
This is a good time to check cell phone service.
Do you have enough signal to make a call?  Do you have a full battery?
8. Carry your pepper spray with you, and know how to use it!
9. When you arrive at a property, review your surroundings.
Look at landmarks, parked cars, and people coming and going.  Is it usually quiet or dark?
Do you see anything or anyone suspicious?
When parking your car, don't allow yourself to become boxed in. You should be able to exit without a lot of effort.
CONTINUE READING AT WOMEN'S VOICES MAGAZINE