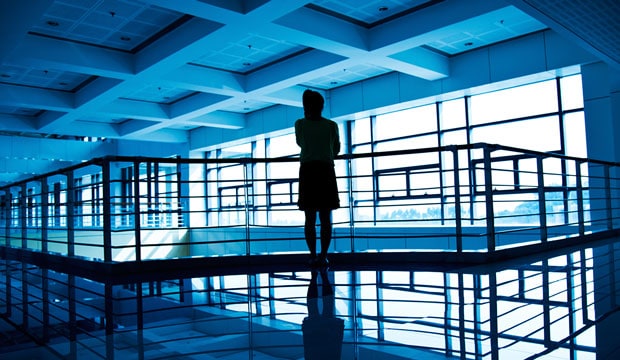 I came to a realization how many my tastes, desires, and me as a person have evolved.   I really like, dare I say, love this woman I see in the mirror!
Of course there have been circumstances within my story that have caused me to want to change and improve, and I have done so diligently.  But other things, perhaps come with time, like an aging of fine wine.
The dichotomy of me:
I used to sleep in and woke up feeling like hell, and now I sleep in with an alarm set to manage my time my way.

I prefer making money to spending money.

I enjoy and savor moments with others and memories made together more than exchanging gifts.

I don't need love and acceptance anymore; instead, I 'want' it and welcome it.

I do things for myself that are expressions of self-love instead of staying in the cycle of sabotage and self-destruction.

I use my voice for good and speak my truth instead of hurling meanness towards others and shouting unrealistic demands.

I cry and it feels good after instead of crying and feeling like , "What was the point?" after.
READ MORE AT WOMEN'S VOICES MAGAZINE