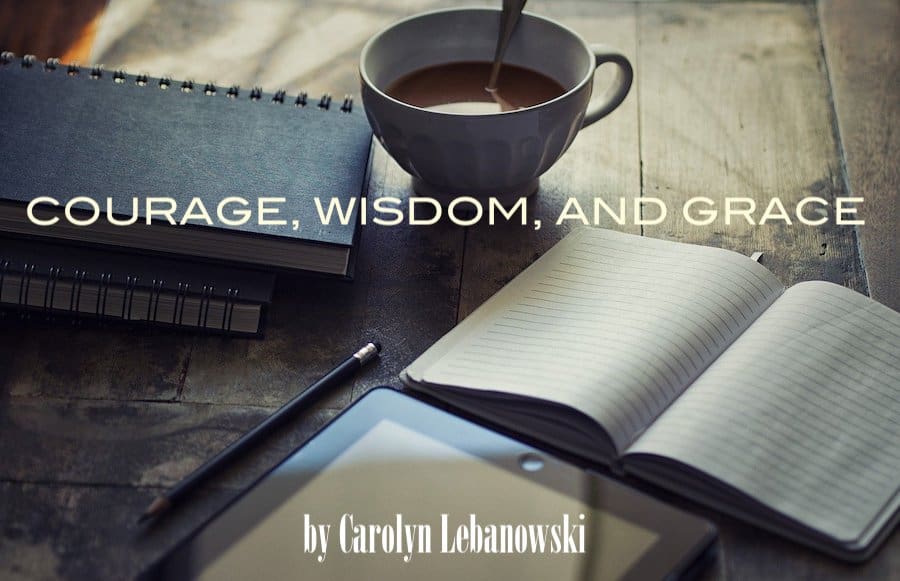 For last year's words belong to last year's language, and next year's words await another voice.

 ~T.S. Eliot
As the new year unfolds, I sit with deep reflection on the year experiences that have touched me in one way or another. It's a quick look back 'year in review' to see what caught my attention, where did I find my joy, and examine the tough scenarios that invited me to dive deeper.
I have always considered these a benchmark in my own personal growth and awareness.
Now living in Portugal, we have found many new cultural traditions that celebrate the holidays and the end of year. As residents of the country (not yet citizens) we are hungry to embrace as many as we can. It surely is not mandatory but feels honoring on so many levels.
One of the long-standing traditions on New Year's Eve, and the one I am most fascinated by is called 12 Raisins
"Probably the most popular tradition in Portugal to celebrate New Year's Eve revolves around a tiny, dried grape. At the stroke of midnight, the Portuguese begin eating their 12 raisins to represent the 12 months. One raisin is traditionally eaten at each stroke of the clock.
It's said that these raisins will bring you luck for the year to come. When you eat them, you're supposed to make a wish such as good health or prosperity.
Before midnight strikes, the Portuguese will already be diving their raisins, so each person in attendance has 12. If you are spending New Year's Eve at a restaurant, these will usually be handed out to you."
As I sat with this new concept, I was curious on the definition of 'wish'.
Wish – verb
feel or express a strong desire or hope for something that cannot or probably will not happen.
"We wished for peace"
I have decided to not WISH, but more so INTEND.
Understanding that if we want to make a real difference for good in the world that creates a ripple effect, then it starts with US.
So, this year, I will be eating 12 raisins at midnight, making one intention at a time. My hope is that each personal intention will hold a space as a reminder of what it takes – to just be a good human.
12 Raisins – 12 Intentions
Mindfulness – with intention
Acceptance – across the board
Grace – magnified
Courage – with accountability
Compassion – for the world and myself
Flexibility – mentally and physically
Vulnerability – when it matters
Connection – with consistency
Curiosity – at every turn
Awareness – with an open heart
Intentionality – for creating more 'good' in the world
Love – will win every time
These are my intentions – my benchmarks. My new voice for my next year. What are yours?
Feliz Ano Novo!