Most companies spend a lot of money on promoting the products that they sell. While many of their marketing strategies return consistent results, it IS possible for their goods to just sell themselves in a manner of speaking!
The idea of a product promoting itself without much work needed from the brand behind it might seem like a dream come true. You might think there is a "but" coming up, only there isn't! You see, there are a plethora of ways that you can make passive promotion of your products a possibility! Check out these ten excellent examples of how you can achieve that goal:
Give your customers the option of a free trial
It's no secret that one of the best-proven ways to sell a product is to let potential customers try them before they buy. These days, companies selling all kinds of items from mattresses to cars let customers test-drive a product. If they like what they see, they get to keep it once they pay for it. And if they don't, they can just return it with no obligation to buy. Free trials can work well in scores of different industries. Have you tried this approach yet?
Revamp your product packaging
Let's say that your products sell alongside similar ones in retail stores. One of the things that draw customers to a physical item is the way in which it is packaged. Is your product packaging letting you down? If so, it's time to do something about it.
Companies like Pixel Productions Inc. can help you redesign your product's packaging to make it more enticing and attractive. There also plenty of places to order custom boxes from as well. After all; you want to make sure your product stands out from the crowd, right?
Take some new product photos
Your brand will doubtless use photographs of your products on its packaging, website, and perhaps on marketing brochures and flyers. But, do those pictures look professional, or were they ones you took on your iPhone? As you can imagine, image is everything in the business world. You need to show off your products in the best possible light so that you can entice customers to learn more about them and, ultimately, buy them.
Revamp your website
There's no denying that we live in a digital age. Most of us are glued to our smartphones and tablets and spend a lot of time on the Internet each day. Your customers will be browsing the Web to look at and compare products like yours online. One of the most effective online ways for your products to sell themselves is by having a fresh website that showcases them. You must also ensure that your site's design is responsive (i.e. it works in mobile browsers).
Create some product demonstration videos
We all love to see how a product works in its intended environment. For instance, if we want to buy a car, we want to know how it handles on the road and copes with passengers and cargo. And if we want a TV, we want to check the clarity of the film footage shown on it and the sound quality from its speakers. Why not showcase your products with some informative demonstration videos? This type of marketing works best if you can show it solving a problem.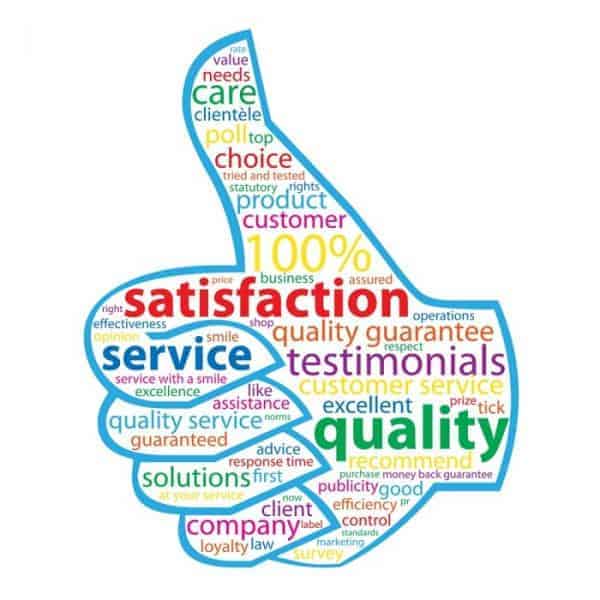 Add credibility to your products with testimonials
It's one thing having some professional photos or demo videos of your products. But, it's another to hear positive feedback from someone that actually uses them! Many companies have testimonials, usually in a video format, of customers that are happy with their products. It makes sense to have feedback from other businesses so that potential clients can contact them to verify their testimonials.
Run a workshop
Let's say that you manufacture lawnmowers for residential and commercial users. You're keen to push your latest innovation in the market. But, you don't want to spend a fortune marketing it using traditional methods. One handy way to have it sell itself is by running a workshop; for this example, it could be a gardening tips class! When your class can see your lawnmower in action tackling tough terrain, they will more than likely want to buy one to take away that day!
Bundle your product with one from another company
Sometimes it can make good sense to collaborate with another business that sells complementary products. One proven way of making such collaborations successful ones is by bundling both your products together. It's a brilliant way to cross-promote each other's items and tap into potential new markets. It also increases brand awareness for both enterprises, resulting in a win-win situation for all involved!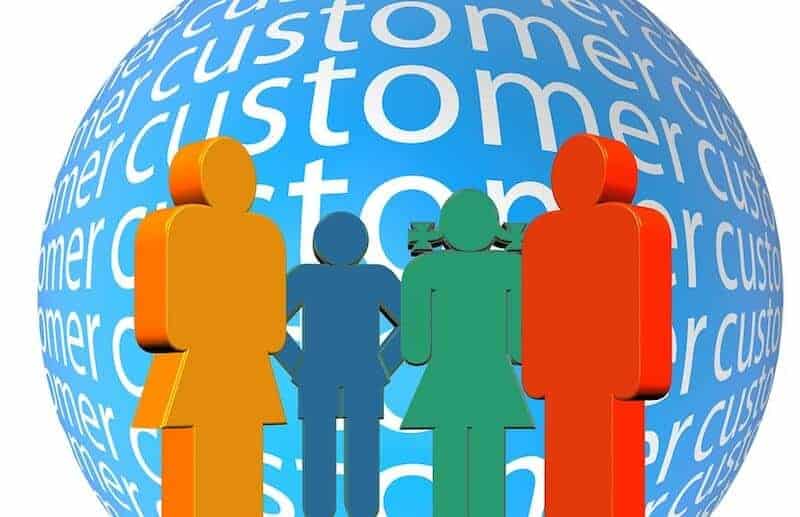 Run a competition
There isn't anyone on the planet that wouldn't like the chance to win something! Of course, if it's a product that is relevant to their needs or lives, it's likely you can entice them to enter a competition that you run. The thing about running competitions is that it's an amazing way to make awareness of a product go viral.
As you can imagine, most companies that run competitions do so by using social media as the main marketing platform. Details of your "prize" can get shared with thousands of people online, with many visitors opting to buy from you in the future. It's quite easy to run an online competition; take a look at this article from Mashable for some ideas.
Create an Easter "Egg" hunt
Last, but not least, you may want to consider alternative seasonal promotions for your products. One such example is the infamous Easter Egg hunt! Except, instead of searching for an Easter Egg, you can have people follow clues to win your product! It's a similar concept to a regular competition in some ways, but it can be more enticing if centered around a seasonal event.
There are plenty of creative ways to create such promotions, and you could offer non-winning participants the chance to buy your products at a discounted rate.