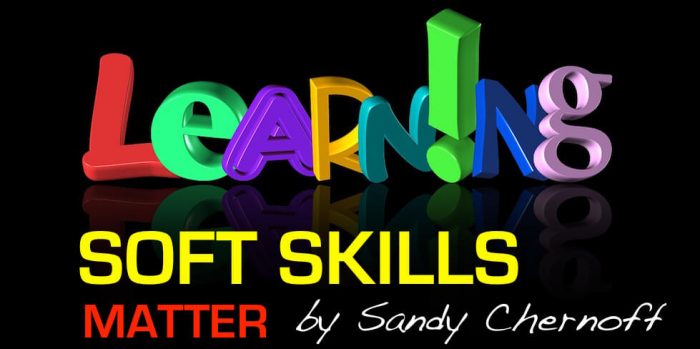 Positive workplaces tend to exhibit a common set of traits that foster excellence, productivity, efficiency, creativity, and camaraderie. Those that do have healthier and happier employees and low turnover.
Here are 10 characteristics evident in a healthy workplace:
1. Positive Mission Statement
A positive mission statement describes the goals and expected behaviours that exemplify the highest commitment to respect, quality or product or services, and treatment of each other, the company, the customers and the shareholders. An organization sets out to achieve its goals, aims and core values in ethical, honest ways with an elevated sense of purpose to basically improving the planet and humanity.
2. Relaxed, Respectful, and Productive Work Environment
When people enjoy coming to work and feel appreciated, acknowledged, valued, and rewarded they are more likely to also be engaged, productive, efficient and creative. Signs of fear, domination, bullying, sexual harassment and intimidation are issues that can create a poisonous workplace and should not be tolerated. Instead, it is better to encourage and foster creativity, productivity, and innovation, as all of those elements will help the organization to successful and long-lasting.
3. Sincere Commitment to Excellence
When employees feel valued and appreciated, and also know how they fit into the big picture of the organization, they are more likely to give a 200 percent effort. Employees will also then strive to be the best they can be and to deliver top-quality products and services with consistency. In addition, they are accountable for their actions and decisions.
4. Open, Honest, Clear Communication
Only through open, honest, clear and effective communication can problems be solved, directions be heard and an atmosphere of trust and good rapport be developed. Nasty revenge games, when given difficult feedback, is not the way to improve a person's performance. Instead, when given respectfully and in an encouraging manner, this feedback can be viewed as an opportunity for growth, development, and improvement….a win/win for everyone.
5. Cooperation, Support, Encouragement, and Empowerment
When can-do, go-the-extra-mile and win-win attitudes are evident there will be much higher achievement, greater happiness, and better productivity. When employees share a sense of camaraderie, collaboration, and empowerment there is a greater likelihood of higher performance from everyone. In that situation, you may have some healthy competition but without and vengeful, spiteful behaviours.
6. Have a Sense of Humor
When employees can keep things in perspective, have fun, and laugh, the work environment will be much more conducive to great outcomes. Laughter generates endorphins, our natural antidepressants so gives us a feeling of well-being and keeps us healthier
7. Compassion, Respect, and Acceptance
Kindness and understanding prevail when employees face challenges such as accidents, illnesses, personal tragedies, and natural disasters. People will usually go the extra mile for others when they are treated well and feel that they are understood and respected.
8. Be Flexible
Today, the new norm is change, therefore the organization and its employees need to embrace those changes, accommodate new trends, learn new technology, and incorporate new skills. If this is not followed, opportunities will be missed and the organization will fall behind its competitors. Leaders need to put in place excellent transition and change plans with plenty of open communication to defuse rumors and offer compelling reasons why the change is necessary and of benefit to everyone.
9. Positive Reinforcement
People need acknowledgment, appreciation, and gratitude for their contributions in order to build inner purpose and be motivated. Genuine compliments, rewards, bonuses, raises, promotions, and certificates of achievement are all good ways to acknowledge a person's work. It never hurts to thank employees for their efforts, in fact, it will encourage them to continue making that extra effort.
10. Emphasis on Health, Family, and Environment: Work-Life Balance
The company should offer comprehensive health insurance, with weight-loss, smoking-cessation and substance-abuse programs. The corporate cafeteria should feature a healthy options menu, and the company gym should contain good quality exercise equipment. The company might want to consider offering reimbursement for childcare and/or have an on-site childcare facility. The office itself should have natural and recessed lighting with incandescent bulbs rather than halogen or fluorescent. The organization should be environmentally-aware by encouraging solar power and recycling. Working over-time should not be encouraged unless absolutely necessary and only occasionally.  Every employee should be able to go home to their family and also have the time to socialize with friends, take part in other sports and activities to make their lives more fulfilling and fun.
Organizations that employ these 10 strategies will be more likely to have happy, healthy employees who work productively and do not want to go anywhere else.