Congratulations on deciding to start your own business! Now that you're reading to get up and running, it's important to break down the startup process into small, actionable tasks. You may have done some prior research already and felt somewhat overwhelmed with what you need to do.
The good news is that setting up a new business doesn't have to be stressful or annoying! In fact, if you follow these ten checklist items, you'll be up and running before you know it!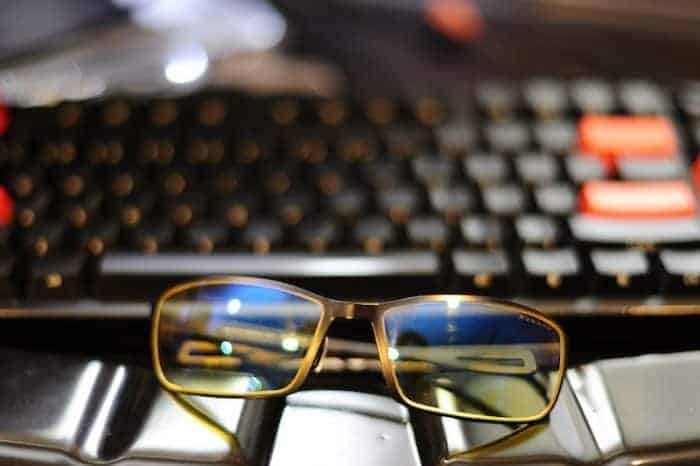 Do some market research
How viable is your business idea? Before you get started, it's important that there's a market for what you wish to sell. Don't assume that you can create a market from scratch and hope for the best!
Build a business plan
All good ideas come to fruition if there's a well-thought-out plan of action. That's why it makes sense to create a business plan for your startup idea. It serves two purposes – first of all, it gives you clearly defined goals and principles of your business. And, second, it's a useful document to help you secure funding either now or at a later stage.
Save money for your personal bills
It goes without saying that you still need to pay your personal bills each month. Your creditors won't care about who you work for – just that you can pay them on time! Consider saving up at least six months' worth of your current annual salary to cover your bills during these crucial early startup stages.
Save money for your business
Even micro businesses that get started in people's bedrooms need some cash to pay for certain expenses. Your business plan will tell you how much capital you need to start, so make sure you've got that money ready before you start. If you don't, consider asking for outside investment.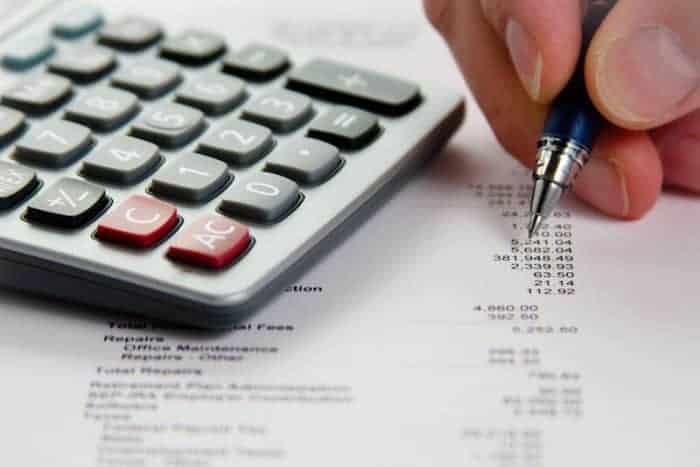 Register your business name
If you've made it this far, it means you are almost ready to start your enterprise! You will need to register your business with your local tax authorities so that you can start filing returns.
Organize some insurance
There are various insurance products available for startups and small enterprises. The small business insurance policies you take out will depend on the nature of your company and how you sell your products and services.
Get a domain name and website
These days, it is so easy to buy a domain name and get a site built that it can take you just mere seconds to get started! If you don't want to pay a web designer, it's possible to use services like SITE123 to create a free website for your business.
Create some social media profiles
Facebook, Twitter, and LinkedIn are the three most-used social networks by businesses of all shapes and sizes. It's free to set up profiles on all of them, and you should devote some time each week to keeping them updated with fresh content.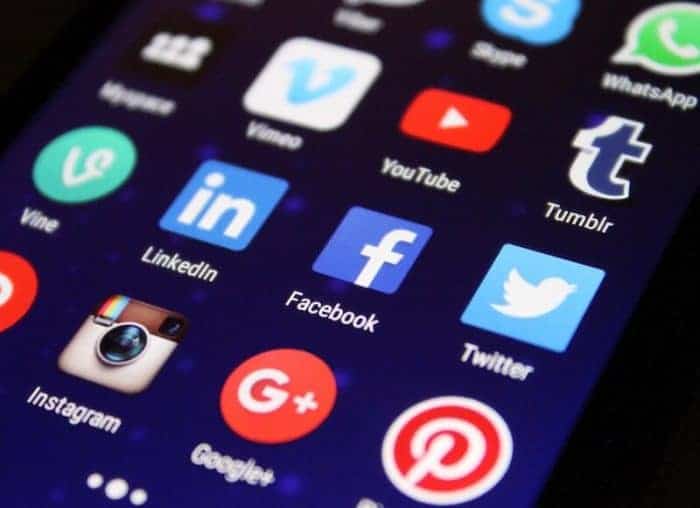 Order some business cards
It doesn't matter whether you're running a bedroom business or a retail establishment. You should get some business cards printed out so that you can hand them out to people that you meet. Networking is a brilliant way to get new clients and forge new working partnerships with other businesses.
Open a business bank account
Last, but not least, you need to open up a bank account for your new startup. Doing so will enable your customers to pay you on time, and help you accept payment in a variety of offline and online methods.